Curve / Flexible LED Display
Curve / Flexible LED Display – Dynamic Creativity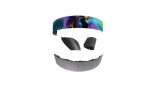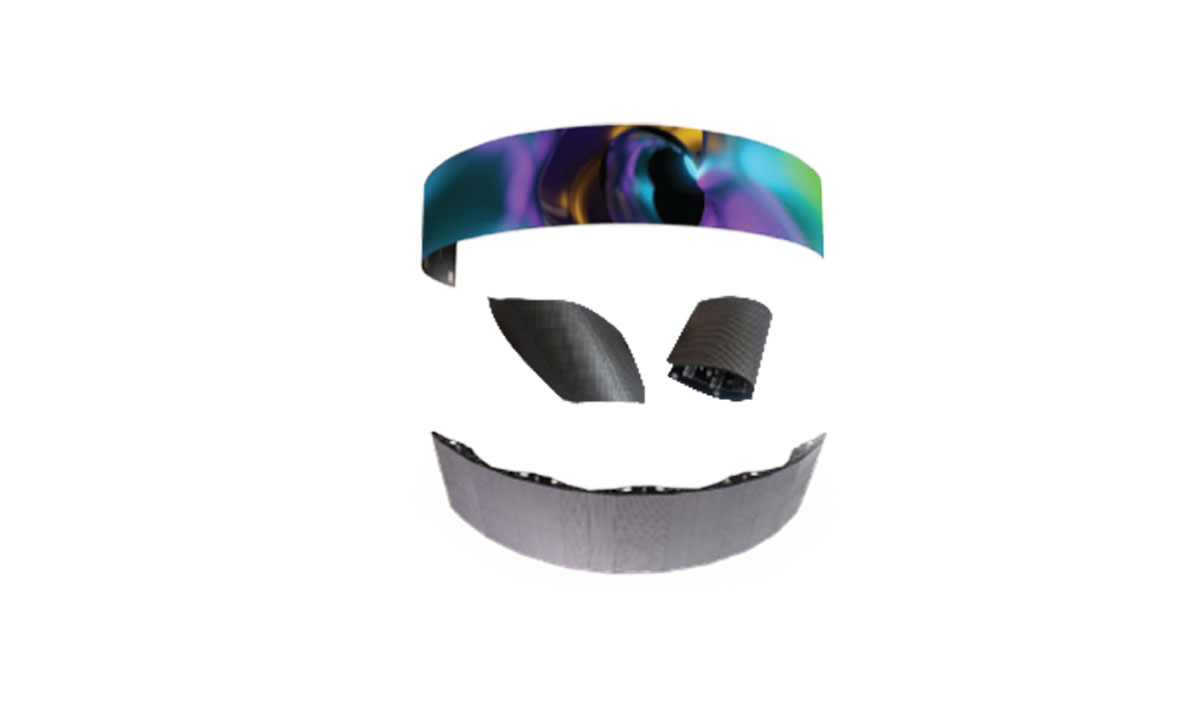 Most of the curve-led display projects are customized, we will need to know ARC and radiant, angles. BRIGHTLUXX is very professional to design the curve structure, and we offer field service for installation. For some of the projects, we are even able to offer the structure if it is possible to transfer by sea.
Features:
Dynamic creativity – available for arbitrary arc shape
Excellent image performance on color uniformity by the high flatness
Stress is evenly distributed to all parts of modules – Sustainable reliability
The advanced modular technology fully maximizes the screen smoothness
Contact Us
We're ready, Let's talk.
Please call us on +971 4 2585754, email sales@ihgind.com
or use the quick form to contact our Business team.