Indoor LED Display
Indoor Fixed LED Display – Maximum Flexibility in Size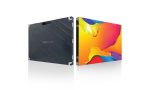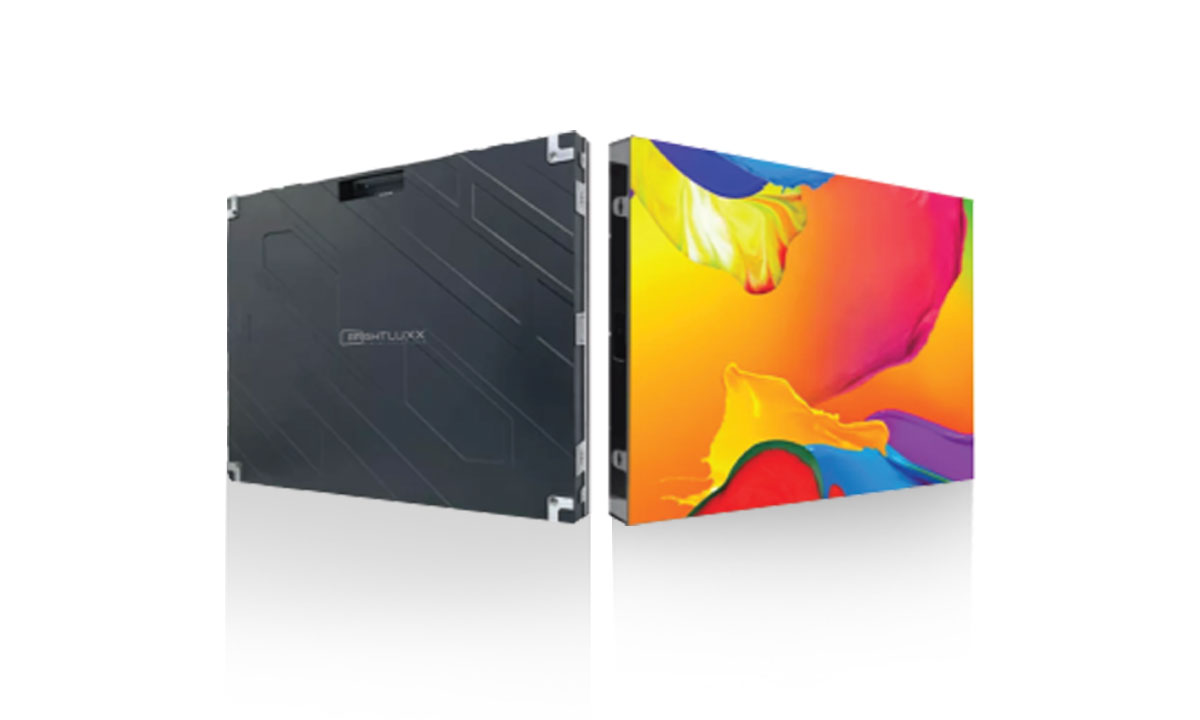 BRIGHTLUXX indoor LED displays use state-of-the-art 3 in 1 SMD. The display can show colorful static and dynamic images vividly. With the advantages of high resolution, high brightness, and low power consumption, they are perfect for indoor use to show high definition DVD, VCD, TV programs, and so on.
Features:
Various pixel pitches are optional: ranging from 2.5mm to 12mm
True and natural color, perfect displaying effect
High brightness & high resolution
Seamless panels with excellent flatness
High contrast ratio ensures vivid images
Low power consumption, environmentally friendly
Wide viewing angle: 140 degrees both horizontal and vertical
Customizable for various sizes
Contact Us
We're ready, Let's talk.
Please call us on +971 4 2585754, email sales@ihgind.com
or use the quick form to contact our Business team.