Die – Cast Rental LED Display
Die – Cast Rental LED Display – Thin & Light Weight Design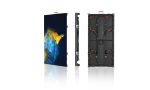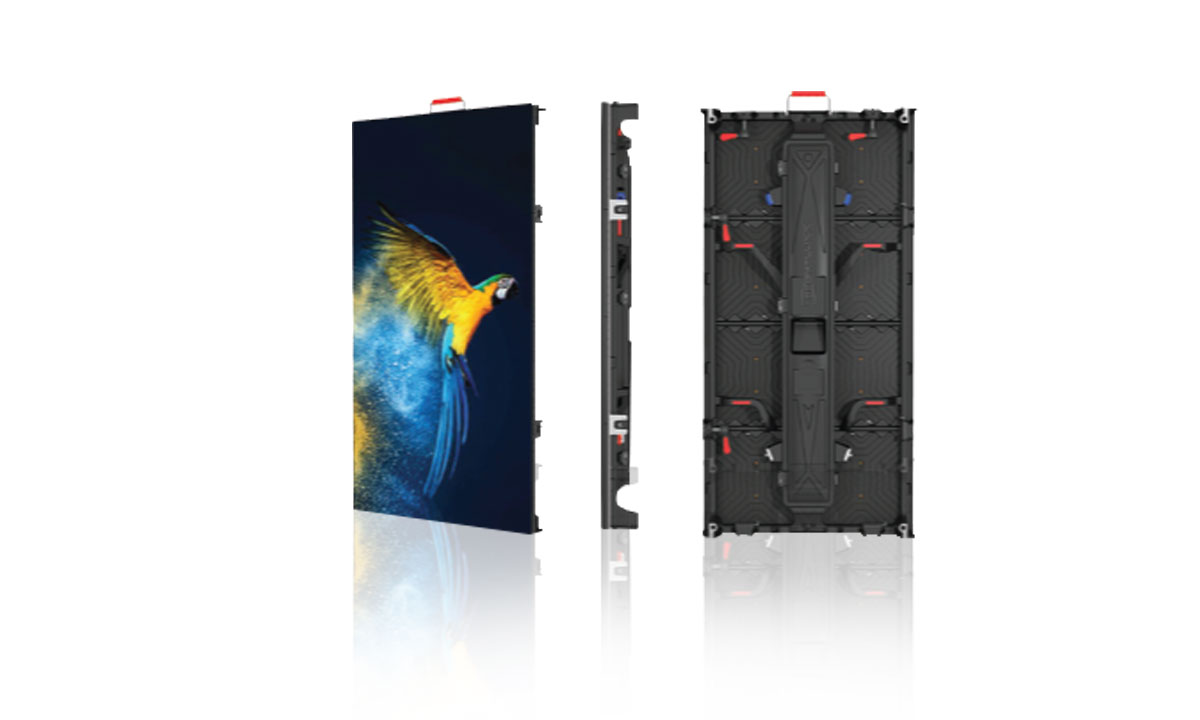 BRIGHTLUXX designed several series of die-cast LED displays. The LED panels are much thinner and lighter than conventional steel ones. They are becoming more and more popular for both fixed installation and rental applications.
Features:
Thin & Lightweight design;
Flat & seamless screen surface;
High refresh rate;
With fast locks for quick assembly. Save time on assembly;
Long lifetime and stable performance;
Indoor models are suitable for indoor fixed installation and rental use;
Outdoor models are suitable for outdoor & indoor rental applications;
Competitive prices.
Contact Us
We're ready, Let's talk.
Please call us on +971 4 2585754, email sales@ihgind.com
or use the quick form to contact our Business team.