Perimeter LED Display
Perimeter LED Display – Wide Viewing Angle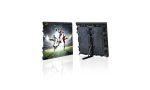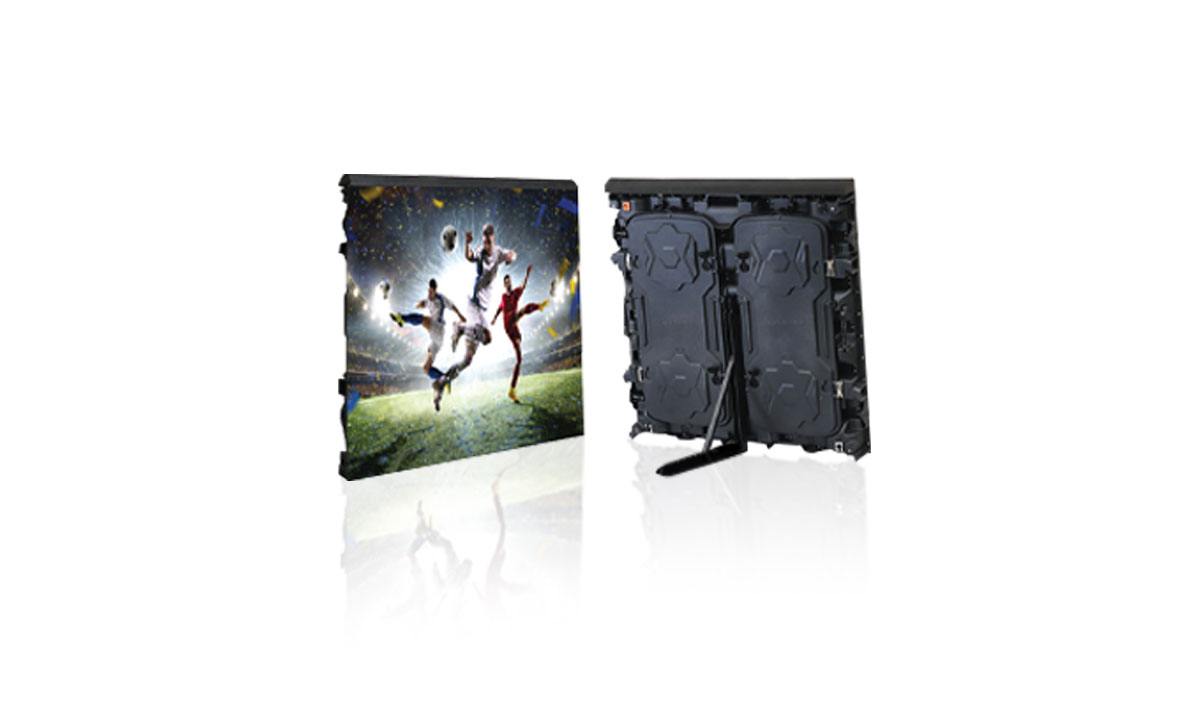 BRIGHTLUXXs Perimeter LED display is an effective and attractive display used in the stadium. It's favorable for sports live broadcast and commercial advertising. The display can be installed around the whole stadium. You can imagine the strong and visualized impact it brings. Advanced stadium software is used to manage the content of the display instantly. It can automatically calibrate the colors and adjust the color temperature, very user-friendly.
Features:
Indoor use, for both rental and fixed installation applications;
High-resolution images;
Wide viewing angle;
Lightweight, quick installation;
Customized sizes and gorgeous shapes;
Compatible with inputs: S-Video, Composite, YUV, RBG, SDI, HKSDI, Data SVI up to SXGA ;
Suitable for stage hanging installation and indoor fixed installation.
Contact Us
We're ready, Let's talk.
Please call us on +971 4 2585754, email sales@ihgind.com
or use the quick form to contact our Business team.