Transparent Glass LED Display
Transparent Glass LED Display – High Transparency from 50% to 75%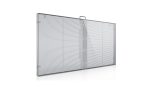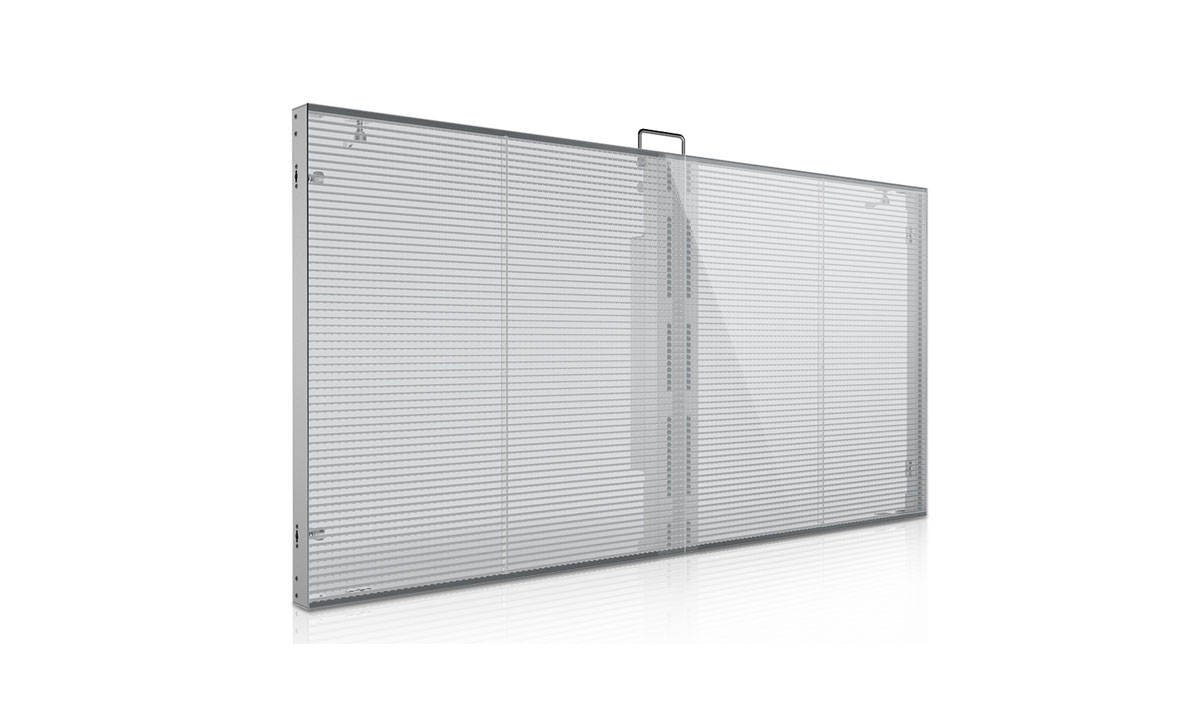 Transparent glass LED display is a special product in the LED display industry. It looks cool and attractive. Because it is transparent, it will not block the sight view behind the glass. Main applications sites are shopping malls, 4S stores, corporate buildings, etc.
Features:
High transparency from 50% to 75%.
Ultra-light. Panel weight is only about 30% or less than the conventional steel LED panels.
High brightness over 5000nit, high visibility even under direct sunlight.
Wide viewing angle: horizontal 140° vertical 140°.
Energy-saving. Average power consumption: 400W/m2.
Easy & fast installation by hanging the panel.
Smart control. Multi options of control ways: USB, WiFi, RJ45, 3G, Ethernet.
Reliable quality. Brightluxx adopts high-quality materials, to ensure stable performance and a long lifetime.
Contact Us
We're ready, Let's talk.
Please call us on +971 4 2585754, email sales@ihgind.com
or use the quick form to contact our Business team.