Outdoor SMD LED Display
Outdoor SMD LED Display – UV against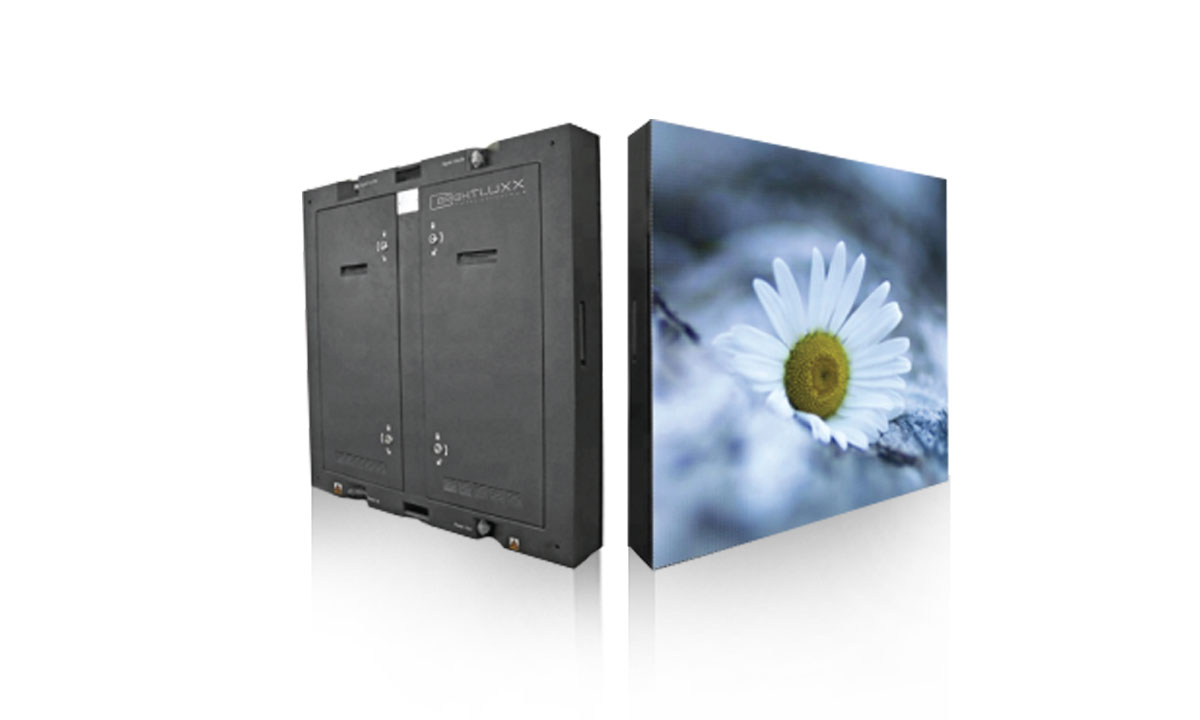 SMD Outdoor LED displays use excellent SMD for outdoor applications. The SMD LED is capsulated with good uniformity and heat dissipation. They have a wider viewing angle, up to 140 both horizontal and vertical. They also adopt the anti-UV design to protect the display body.
Features:
UV against;
High brightness;
Waterproof and dustproof;
Excellent flatness;
A high refresh rate allows for good performance of the live program;
Wide viewing angle: 140 degrees both horizontal and vertical;
Easily configured for various sizes and aspect ratios.
Contact Us
We're ready, Let's talk.
Please call us on +971 4 2585754, email sales@ihgind.com
or use the quick form to contact our Business team.