Poster LED Display
Poster LED Display – Customized Sizes and Gorgeous Shapes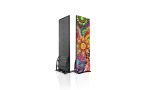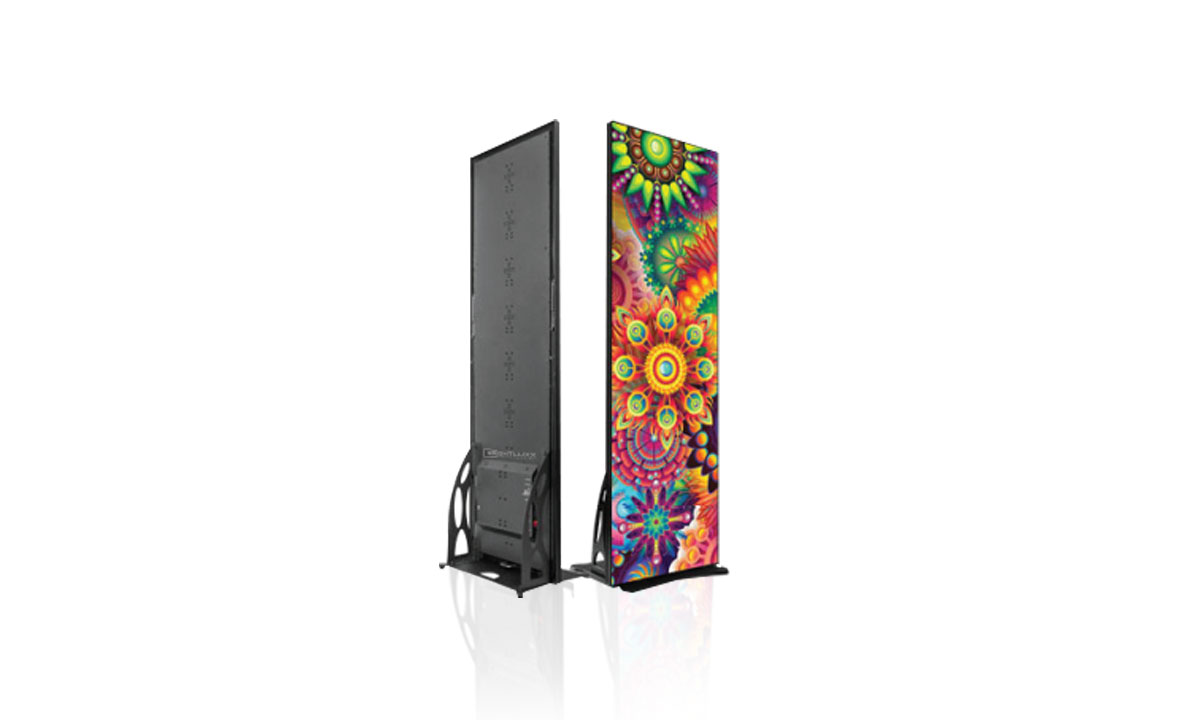 The old type of printing poster makes the maintenance terrible that the person taking charge for changing the advertising printing needs to spend a lot of time and go everywhere outdoor or indoor, in dangerous high positions or repaid traffic street. The 3G poster led display leads us to say goodbye to terrible maintenance, changing advertising become so easy, you only need to make a list in your computer software and send it out. One person is possibly controlling hundreds of posters. And it is easy to export a report of advertising schedule and playing time from the PC software. That will be a happy thing for the end customer.
Features:
Indoor use,for both rental and fixed installation application;
High resolution images;
Wide viewing angle;
Light weight, quick installation;
Customized sizes and gorgeous shapes;
Compatible with inputs: S-Video, Composite, YUV, RBG, SDI, HKSDI, Data SVI up to SXGA
Suitable for stage hanging installation and indoor
fixed installation.
Contact Us
We're ready, Let's talk.
Please call us on +971 4 2585754, email sales@ihgind.com
or use the quick form to contact our Business team.