Shelf LED Display
Shelf LED Display – High Resolution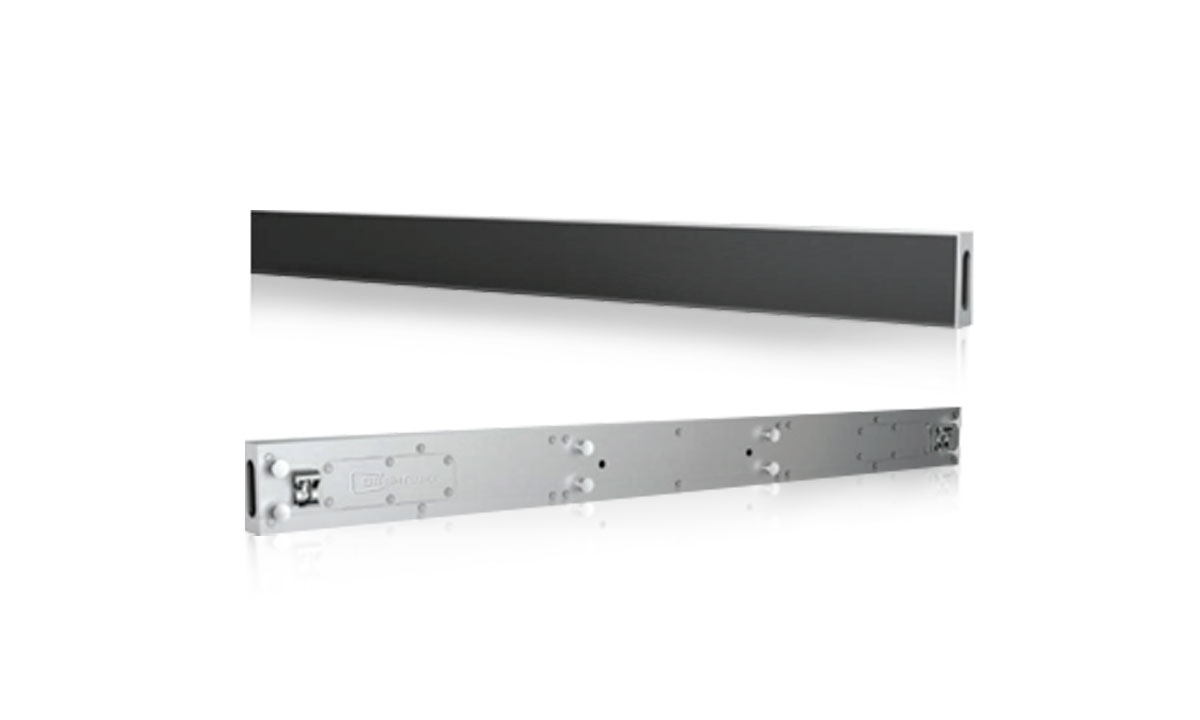 Smart Shelf Screen Sign is the World's Most Innovation for shelf-edge displays, by using a high resolution P2 LED module, approve for closely video show on your shelf/rack, engage consumers in a one to one fashion, that's the best way to show your products before someone making choice. It's capable of delivering dynamic pricing, promotion, and product and brand related information on the shelf screen sign, making sales uplift at most.
Features:
High Resolution
Adopted with GOB technology.
High protection level.
Easy installation and connection.
No need tool, quickly install and remove.
Contact Us
We're ready, Let's talk.
Please call us on +971 4 2585754, email sales@ihgind.com
or use the quick form to contact our Business team.